Let Mike Lewis Photography make you look great.
Great family portraits, senior portraits, couples, engagement and bridal portraits too. All rates include Hi Resolution digital images you can share, post and print for yourself. All packages include free retouching on select images. Custom prints are available as well.
Portraits sessions start at $150 and can be arraigned at time and location of your convenience. Call or email now to set up your photo shoot!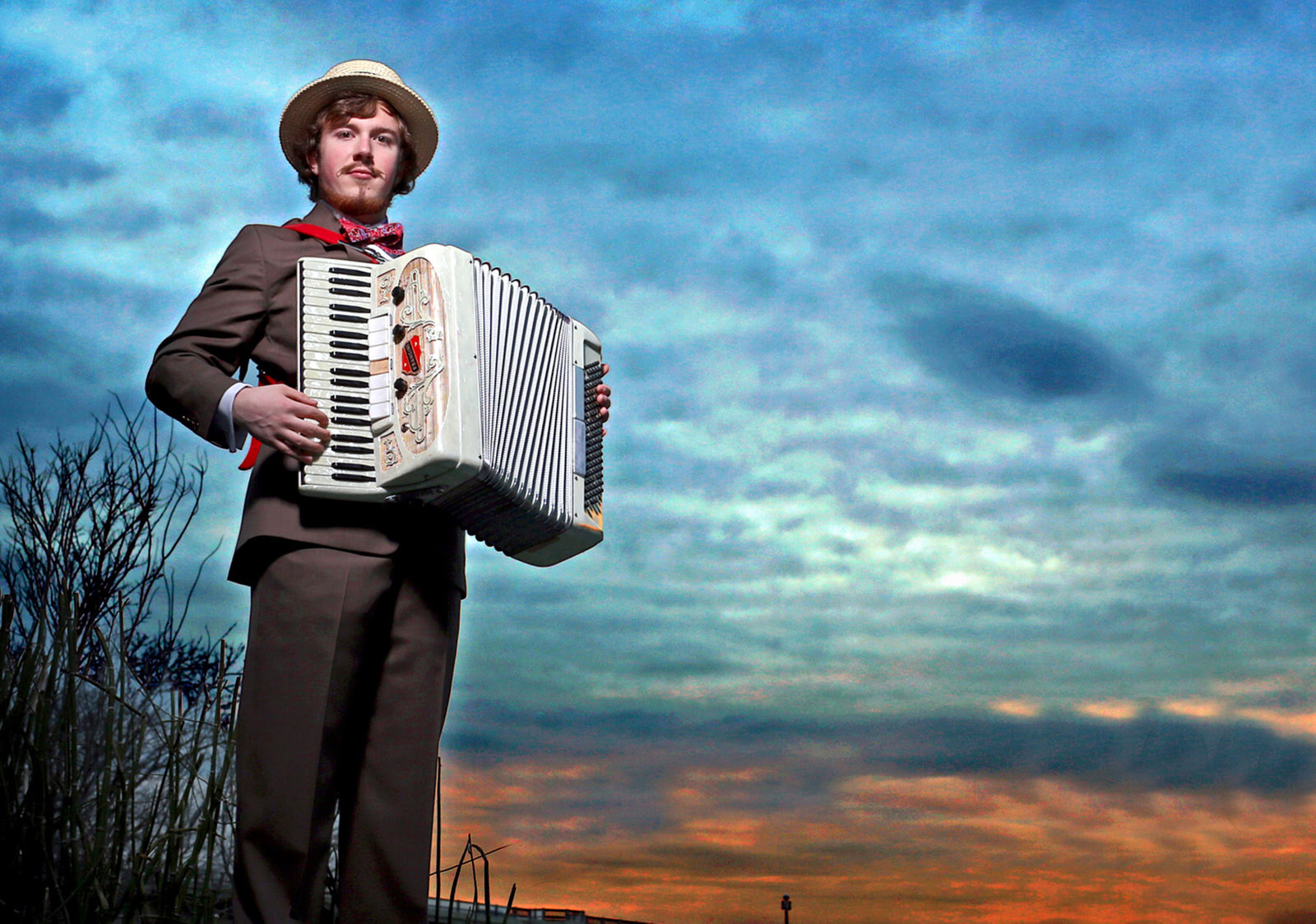 1
2
3
4
5
6
7
8
9
10
11
12
13
14
15
16
17
18
19
20
21
22
23
24
25
26
27
28
29
30
31
32
33
34
35
36
37
38
39
40
41
42
43
44
45
46
47
48
49
50
51
52
53
54
55
56
57
58
59
60
61
62
63
64
65
66
67
68
69
70
71
72
73
74
75
76
77
78
79
80
81
82
83
84
85
86
87
88